David Suzuki: An elder's vision for our sustainable...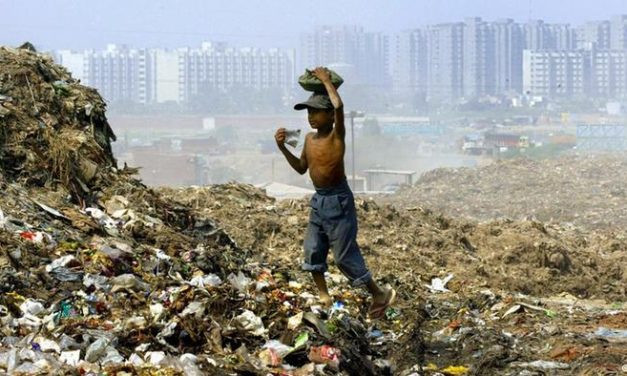 Everything is part of the cycle of life, including our food. Our food has a certain time span,...
Read this long back, love this one Two men were fighting over a piece of land. Each claimed ownership and bolstered his claim with apparent proof. To resolve their differences, they agreed to put the case before the rabbi. the...
Read More